Christian Gamers Alliance Amazon Store Manager
Staff member
Hey all,
I was curious on this with some questions.
I know age-wise we skew a little older but with that is all of the rights, responsibilities and cool things we can purchase and do in our homes XD
That being said, are any of you using NEST or home automation things? Echo dots? Alexa, Google home devices etc?
Also, has anyone tried running cat6 cables through their chimney from the 1st floor fireplace to the 2nd floor fireplace? (We dont use ours so I'm considering it for the steamlink)
But do you even need hardwiring ? I'm running a linksys wap4410n with injected POE.
But I've also thought about doing some Ubiquity equipment too before getting too many linksys WAP style units in the house.
I also have a sophos firewall box that I've been extremely pleased with but I wish I could make it smaller. Its a micro-ATX computer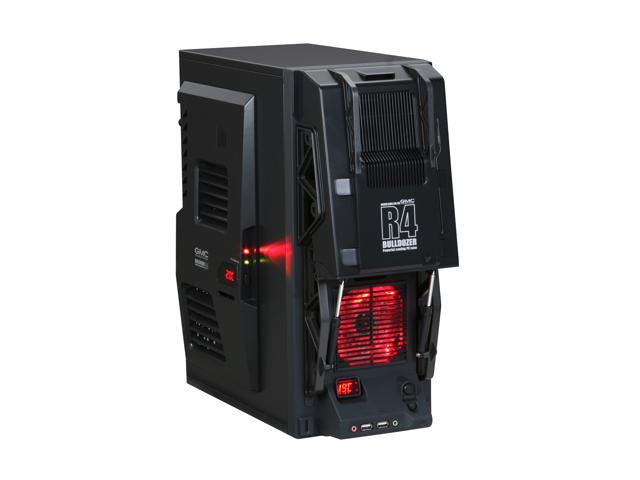 Super old school imo for stuff, but what are other people doing to optimize their home?